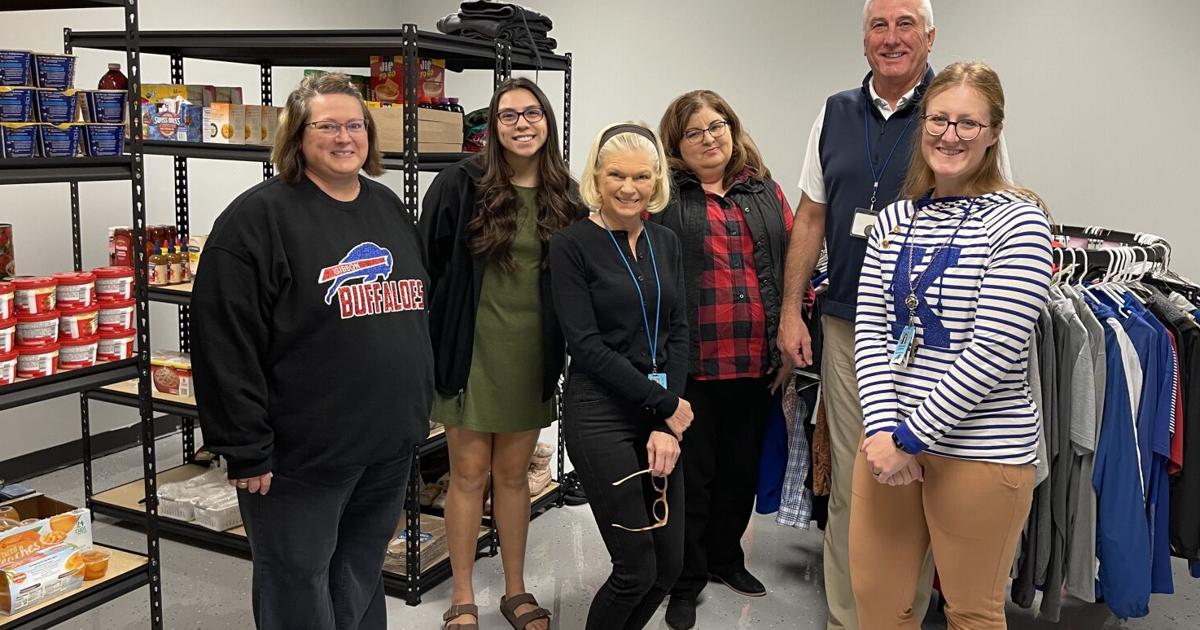 Gibbon opens pantry / clothes for students | Local news
By ASHLEY BEBENSEE, Hub Staff Editor

GIBBON – Buff's Cupboard shelves are stocked with peanut butter, macaroni and cheese, canned goods and hygiene products. Clothes racks are filled with clothes of all sizes, and the bright blue Gibbon clothes stand out from the crowd.
The Gibbon Public School Hall looks like a small store, but all items have been donated to help meet the most basic needs of Gibbon's students and families. The school's new pantry opened on November 19.
"We have always known that we have students and families who struggle from time to time to make ends meet. The pandemic has exposed this even further, "explained Gibbon Superintendent Vern Fisher. "We had been thinking about how we might approach mental health, social / emotional learning, and then the American Rescue Funds came along. When the American rescue funds became a reality, we began to develop a plan to build a social / emotional learning program in mental health, starting with the most basic needs of the students.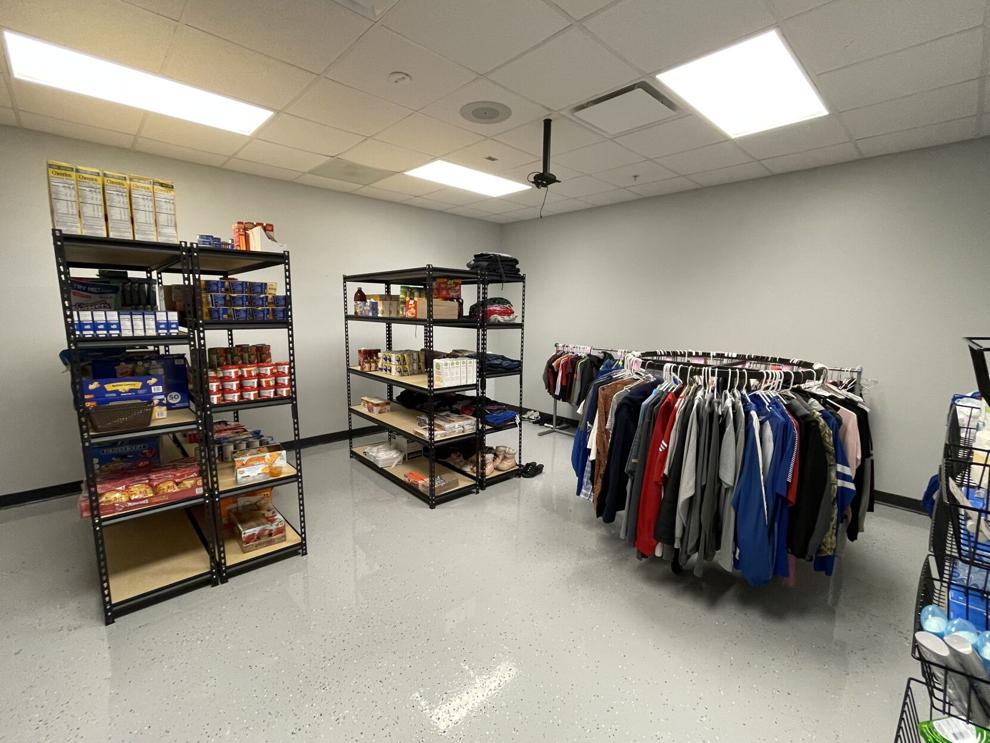 The pantry became the initial focus of a GPS team that includes Fisher; Keri Waddle, school counselor; Barb Gentrup, Special Education Coordinator and Teacher; Connie Meyer, speech therapist; Samantha Schirmer, school nurse; Chris Denton, school psychologist; and Chelsea Cuellar, junior at GPS. The group recognized that they might not be able to control what goes on in a student's house, but can control what goes on at school.