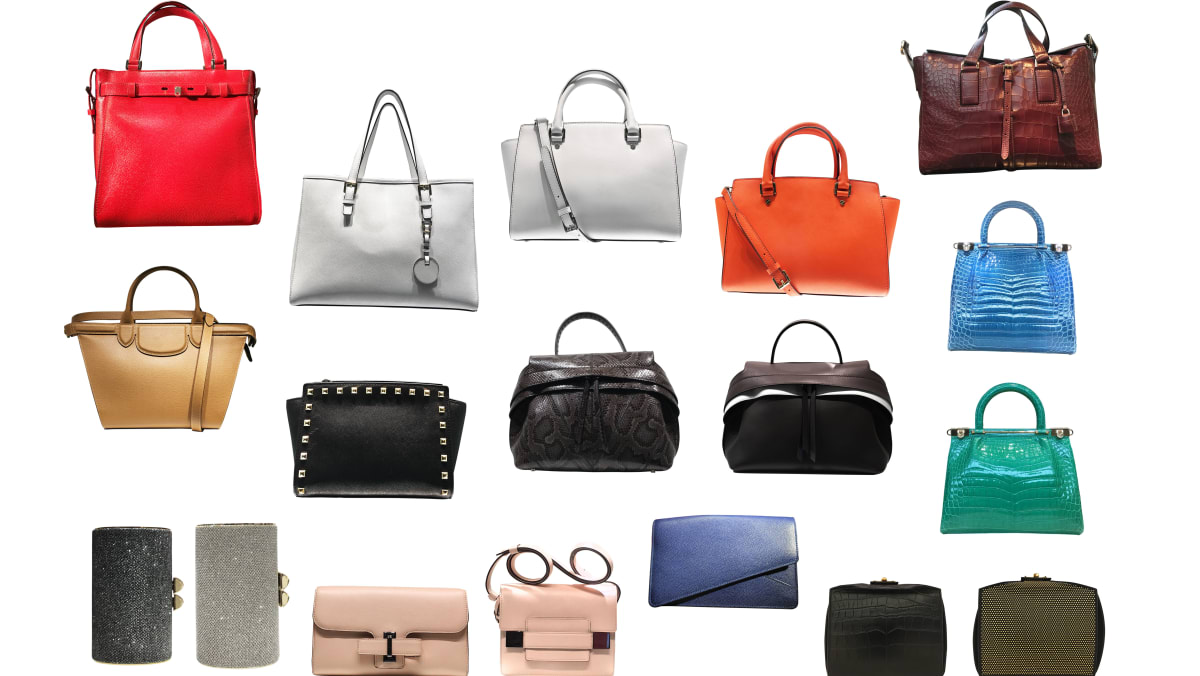 From accessory to asset: how to invest in designer handbags
SINGAPORE: It was the statement piece that made a statement about the carrying power of a luxury brand.
As the coronavirus crippled the world's economies in 2020 – a Hermès Himalaya Kelly became the most expensive handbag sold at auction – fetch $ 437,330 in Hong Kong.
Over the past decade, handbags have consistently featured in the top five in the annual luxury investment index compiled by Knight Frank.
But for 2020, those sought-after handbags topped a basket of 10 popular luxury investments, with a 17% increase year-over-year.
The index tracks the price of Hermès handbags.
Average prices have moderated this year, registering a 4 percent year-over-year increase in the second quarter of the year, but the overall trend over a 10-year period is still firmly upward.
Market watchers attribute this to changing consumer behavior.
"The social stigma of buying and selling second-hand luxury goods, especially in Asia, is definitely fading," said Ms. Tresor Anne Tan, COO of HuntStreet, a marketplace for used luxury goods.
"Consumers today are generally more concerned with the value, as well as the fashion, of the choices and the things they buy and use. The increase in wealth in Asia over the past 10 years has also contributed to this increase in consumption, "she said.