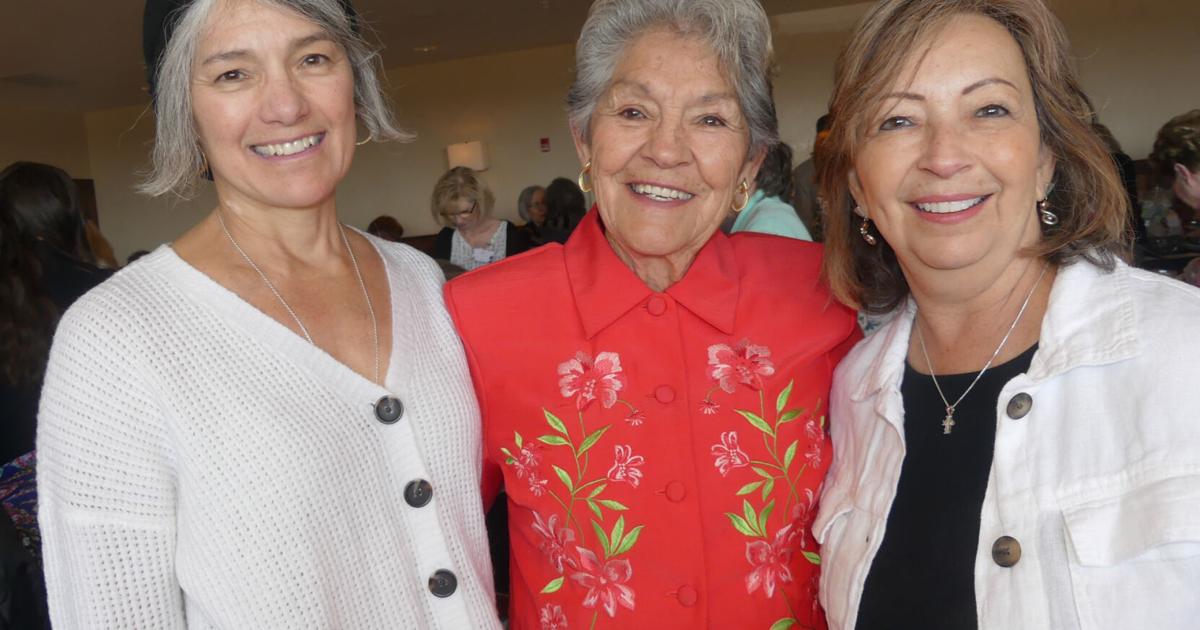 AROUND TOWN: Designer Handbags and Clothing Feature Salvation Army Ladies Auxiliary Charity Luncheon | Way of life
Delighted women wearing new designer handbags and stylish totes left a lunch at Pinery at the Hill knowing they had raised $25,000 for Salvation Army programs.
The Women's Auxiliary Charity's annual fashion show and trade event made its COVID-delayed return on March 19 with an enthusiastic crowd of 180 women.
Bidding was competitive during the lively silent auction, and the live auction included a Ted Baker handbag from London and a Kate Spade tote worth several hundred dollars each.
Another highlight was the Macy's fashion show with women from the auxiliary and family members as models, including Susan Albin, Marilyn Anderson, Pastor BJ Cameron, Becca and Lilea Frazer, Lillian Gonzalez, Kitty Johnson , Elise Martinez and Mary Starzeki.
Auxiliary programs include back-to-school shopping support for children from working poor families, scholarships for summer camp, a community Christmas lunch for those in need, and the Fresh Start program to help homeless people to become independent.
Additionally, funds raised impact more than 1,500 children in the community, many of whom are at-risk youth facing traumatic experiences and challenges, said Jeane Turner, Director of Community Relations and Special Events.
The fashion show committee consisted of Pam Berg, Pat Collins, Freda Frazer, Auxiliary President Billie Sue Gonzalez, Debbie Greier, Dona Gustafson, Karen Hunt, Sue Janes, Julia McCollum, Gigi Nichols and Peggy Tegtmeyer.
Upcoming is a Mother's Day Tea on May 7 with three seats at The Salvation Army, 908 Yuma St. Tickets at eventbrite.tsacs.org.